Landscape Leather Mouse Pads
Free standard shipping on all domestic orders
Product Details
Everyone works a little differently these days. Why not dress up your home or office with one of our stylish hardbound mouse pads? Gallery Leather Mouse Pads are produced with the same strong binder's board that made our classic line of albums a time treasured accent in homes worldwide for many years.
Wrapped in Bonded Leather to give you that smooth, seamless glide you're looking for in a high-quality mouse pad. Personalization available, allowing you to make this a unique addition to your workspace or create the perfect gift option suitable for any occasion.
Dimensions: 10" x 8"
Layout: Landscape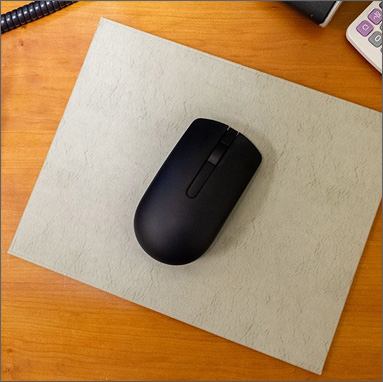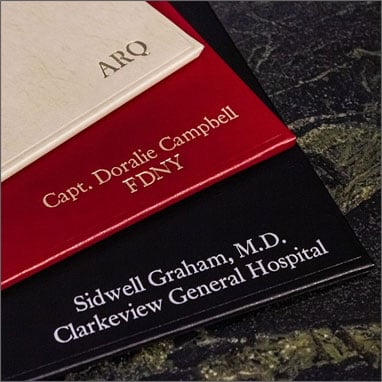 Customers Also Bought
We found other products you might like!