Harbor Pocket Monthly Planner - 6" x 3.25"
Free standard shipping on all domestic orders
Product Details
The Harbor Pocket Monthly Planner is by far the most conveniently-sized planner to tuck away in one's shirt pocket or purse. Its durable faux leather cover withstands daily wear and tear encountered with life's busy and hectic schedule. Same interior format as our desk and large monthly planners only slightly smaller. Same ribbon book marker, reference sections and maps. Also contained inside are both the at a glance and weekly formatted sections that give you plenty of space to write considering the portable sized construction. Rid yourself of the bulky sized planners you may be used to and give our pocket-sized planner a try.
Book Bound
Faux leather
Softcover
6" x 3.25"
48 Sheets/96 Pages
Black ribbon bookmark
2023 series date range: July 2022 - December 2023
2024 series date range: July 2023 - December 2024
White pages and page edges
Greyscale maps
Interior book code: PW-96-HL-XX*
*Two-digit planner year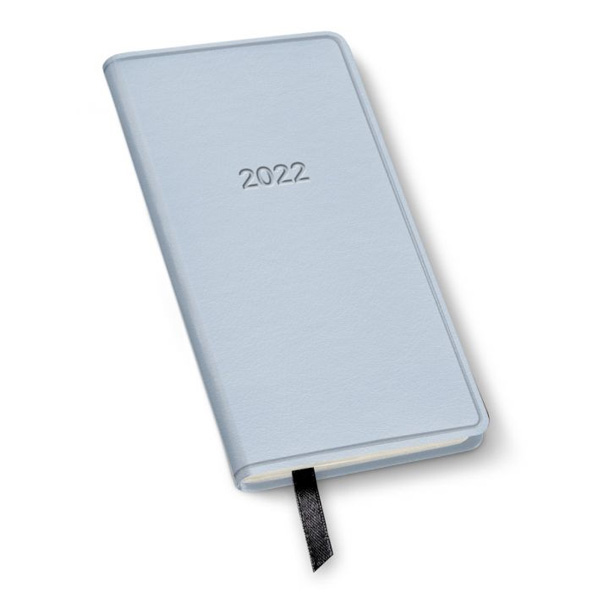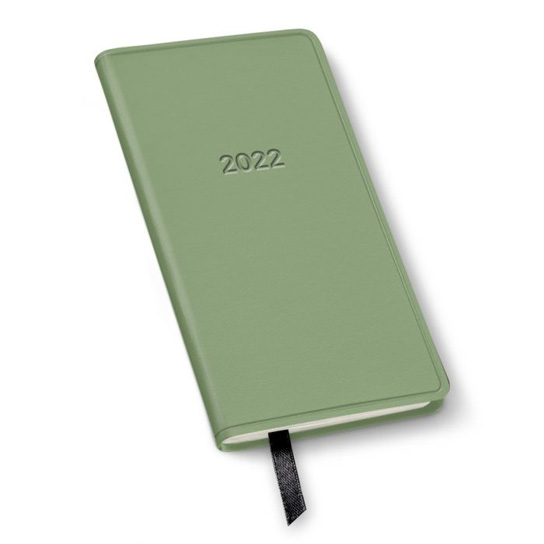 Texture and Finish
Cambridge - Smooth, matte finish
With a subtle, smooth grain, our Cambridge vegan leather has a great feel with a matte finish. Its matte finish enhances a smooth, muted texture that looks and feels luxurious.
Metallic - Soft, smooth, shiny finish
Our Metallic vegan leather has a long-grain mixed with pockets of a shorter, more natural grain. Its shiny finish enhances a smooth, muted texture that feels wonderful to the touch.
Glaze - Slightly textured, glossy finish
With a natural-looking pattern, our Glaze vegan leather is inspired by traditional leather. Its mild texture and glossy finish appeals to those who like the look and feel of leather.
Leida - Slightly textured, matte finish
With a unique crosshatch pattern, our Leida vegan leather is a departure from traditional leathers. Its mild texture and matte finish make it different and appealing.
Customers Also Bought
We found other products you might like!