Key West Large Journal - Ruled - 9.75" x 7.5"
Free standard shipping on all domestic orders,
plus save 10% on all orders with 2 or more items.
Product Details
Our Key West Large Desk Journal comprises 192 pages, bound, glued, and stitched into a refined but almost indestructible journal capable of traveling easily from briefcase to backpack. Ivory pages are acid-free with just the right "tooth" to make writing with either a ballpoint pen or #2 pencil a noteworthy experience.
Book Bound
Simulated Leather
Soft Cover
9.75" x 7.5" 
192 pages
Interior Book Code - LG192J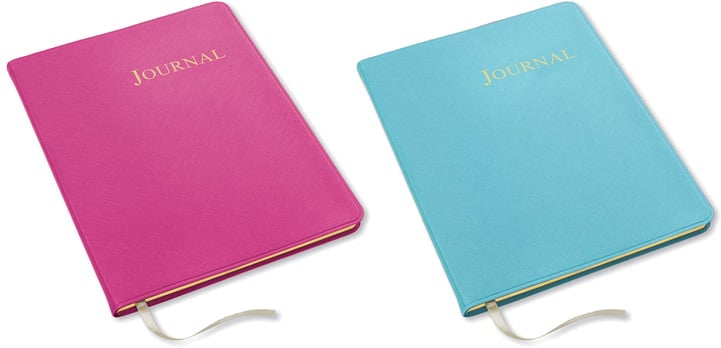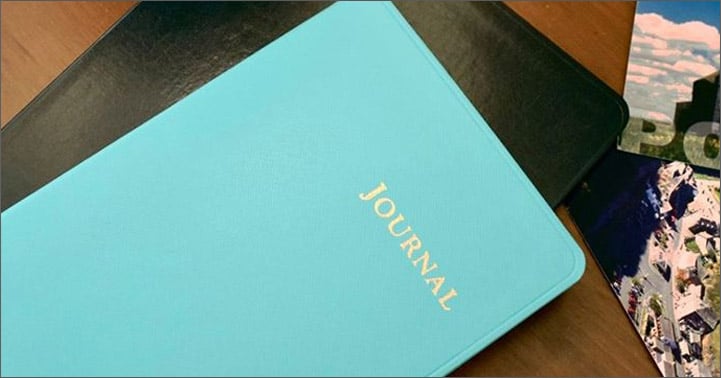 Texture and Finish
Key West - Slightly textured, matte finish
With a unique crosshatch pattern, our Key West simulated leather is a departure from traditional leathers. Its mild texture and matte finish make it different and appealing.
Personalization
Personalizing your journal can help you to create a theme and enhance the memories you'll be preserving in it. Gallery Leather offers several different color and text options that fit any style. By including the recipient's initials or adding a message to a journal, you create a meaningful gift that will be cherished for years to come.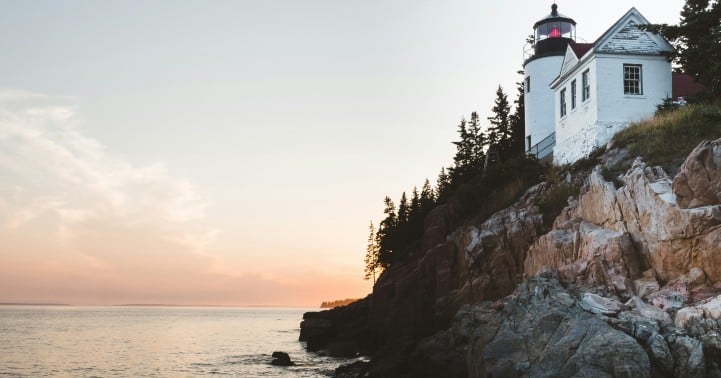 Assembled in Bar Harbor, Maine, USA
Craftsmanship is a way of life in Maine, particularly here on the coast and islands that shape Frenchman's Bay and serve as the gateway to Acadia National Park. For the past 40 years, Gallery Leather has been part of that rich tradition, handcrafting leather products of exceptional quality. Over the years, we have made leather goods for many of North America's luxury brands, all assembled by hand in Maine and guaranteed to last for generations.