15-City Metro Pocket Diary
$32.00 - $47.00
$32.00

-

$47.00
Free standard shipping on all domestic orders
Product Details
The Metro Diary contains extensive information on 15 major U.S. cities (see list below), making it the perfect tool for busy executives and frequent travelers. There are full-color vicinity maps to help you get around, and 80 fact-packed pages to tell you about each cities' restaurants, theaters, transportation systems, and more.
Plus, handy tools such as an area code map, conversion tables, vintage wine chart - the list goes on. And, of course, there's a weekly calendar section to help you set your schedule. Slim and portable, the Metropolitan Diary has something for everybody, whether you're on your own turf or on the road. 
Dimensions: 3.25" x 7"




January - December Weekly Format

Includes 15 Cities: Atlanta, Boston, Chicago, Dallas, Denver, Houston, Los Angeles, Miami, Minn./St. Paul, New York, Philadelphia, Phoenix, San Francisco, Seattle, and Washington D.C.

Contains week-to-a-spread calendar

Over 3,000 Area-Specific Listings

Handy Reference Materials

Full-color area code and vicinity maps

Black ribbon bookmark

Each diary comes with a plastic pocket on the inside front cover

120 Sheets/240 Pages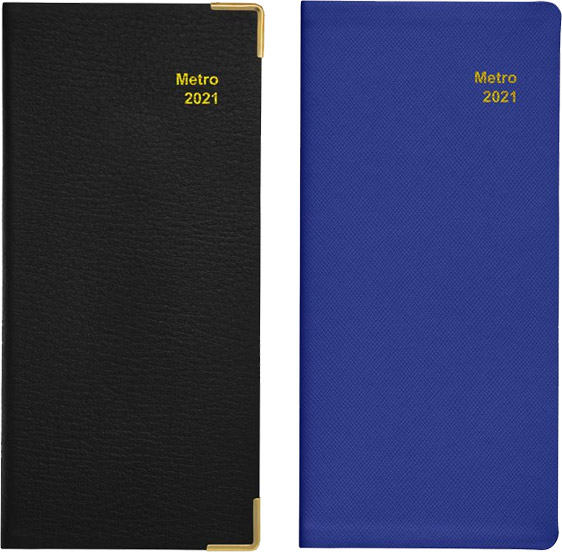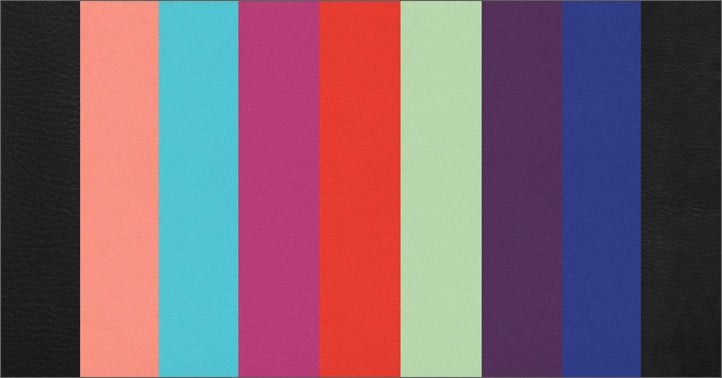 Texture and Finish
Key West - Slightly textured, matte finish
With a unique crosshatch pattern, our Key West simulated leather is a departure from traditional leathers. Its mild texture and matte finish make it different and appealing.
Cambridge - Smooth, matte finish
With a uniquely grained pattern, our Cambridge simulated leather closely resembles the real thing. Its texture and matte finish give it a classic look.
Full-Grain - Soft, slightly textured finish
Our full-grain leather has a more pronounced texture than our other bonded leather. This finish provides it with a more rugged finish.
Personalization
Personalizing your purchase is a great way to add that extra touch to make any item your own. Personalizing your city diary can enhance the memories from your vacation. Gallery Leather offers several different color and text options that fit any style. By including the recipient's initials or adding a message, you create a meaningful gift that will be cherished for years to come.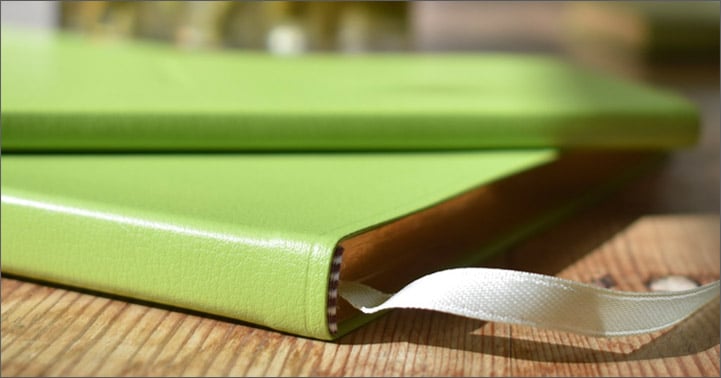 Caring for Your Leather
Leather is a beautiful, durable material when cared for properly. Our bonded leather is best cared for through normal handling. Your hands provide the natural oils that nourish most leather. Our bonded leather is tanned specifically with special oils that replace the need to apply any creams or waxes. For normal dirt and spills, use a soft washcloth dampened with lukewarm water and some sort of mild detergent. Once clean, dry your leather with a clean towel. Do not use alcohol, cleaning solvents, oils, varnishes, or polishes. Avoid extreme temperatures.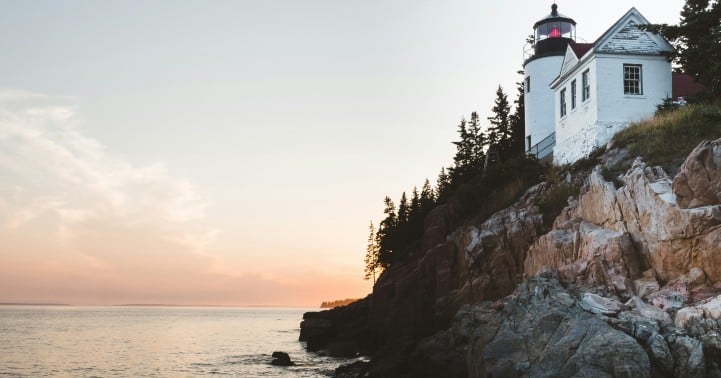 Assembled in Bar Harbor, Maine, USA
Craftsmanship is a way of life in Maine, particularly here on the coast and islands that shape Frenchman's Bay and serve as the gateway to Acadia National Park. For the past 40 years, Gallery Leather has been part of that rich tradition, handcrafting leather products of exceptional quality. Over the years, we have made leather goods for many of North America's luxury brands, all assembled by hand in Maine and guaranteed to last for generations.
Customers Also Bought
We found other products you might like!