Harbor Weekly Planner Journal - 9" x 7"
Free standard shipping on all domestic orders
Product Details
Love the Gallery Leather Academic Planner but don't need all 18 months of coverage? We're proud to introduce our Harbor Weekly Planner Journal. This planner has all of the features of our academic planner but in a 14-month calendar year format. This planner is bound in attractive simulated leather covers. Each page is printed on cotton-based acid-free white paper, hand-sewn, glued with a cloth-reinforced spine, and has a black ribbon bookmarker. Weekly format dated pages alternate with ruled journal pages to capture all the details of the day. Also includes reference sections and world maps.Personalization available.
Book Bound
Faux leather
Softcover
9" x 7"
88 Sheets/176 Pages
Black ribbon bookmark
2024 series date range:

Monthly section: December 2023 - January 2025
Weekly section: January 2024 - December 2024

White pages and page edges
Greyscale maps
Interior book code WPJ-176-HL-XX*
*Two-digit planner year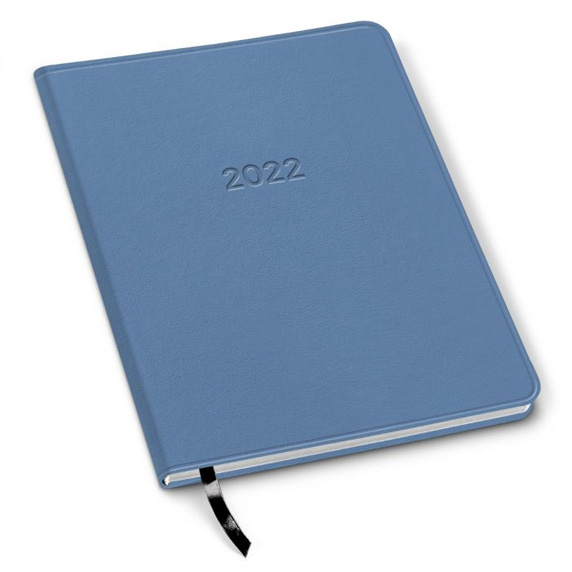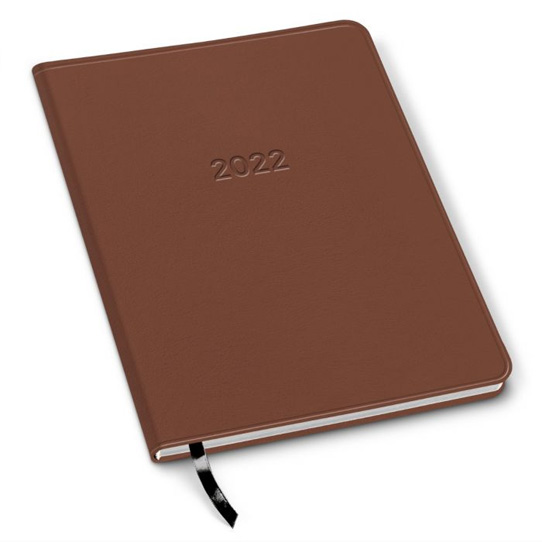 Texture and Finish
Cambridge - Smooth, matte finish
With a subtle, smooth grain, our Cambridge vegan leather has a great feel with a matte finish. Its matte finish enhances a smooth, muted texture that looks and feels luxurious.
Metallic - Soft, smooth, shiny finish
Our Metallic vegan leather has a long-grain mixed with pockets of a shorter, more natural grain. Its shiny finish enhances a smooth, muted texture that feels wonderful to the touch.
Glaze - Slightly textured, glossy finish
With a natural-looking pattern, our Glaze vegan leather is inspired by traditional leather. Its mild texture and glossy finish appeals to those who like the look and feel of leather.
Leida - Slightly textured, matte finish
With a unique crosshatch pattern, our Leida vegan leather is a departure from traditional leathers. Its mild texture and matte finish make it different and appealing.