Free standard shipping on all domestic orders,
plus save 10% on all orders with 2 or more items.
Product Details
Our Key West Pocket Address Book easily slides into a purse, coat, or shirt pocket. Half the weight and twice as fast as an iPhone. The same format as our Desk Address, including work and home records, email addresses, fax, and cell phone numbers. Die-cut indexed tabs.
Book Bound
Simulated Leather
Soft Cover
6" x 3.25"
96 pages
Interior Book Code - PG96A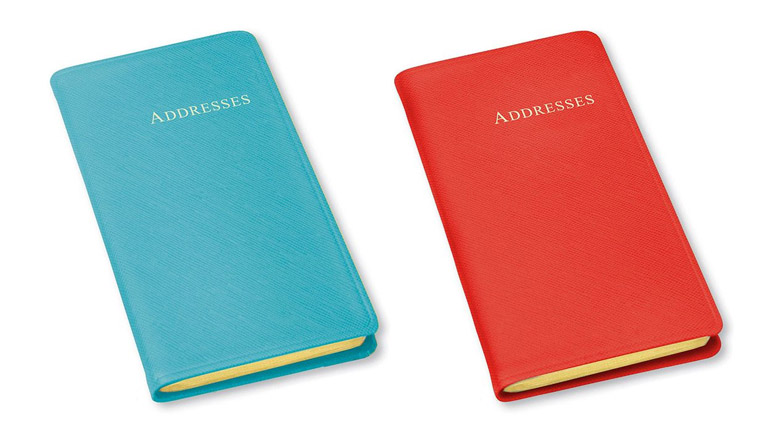 Texture and Finish
Key West - Slightly textured, matte finish
With a unique crosshatch pattern, our Key West faux leather is a change from traditional leathers. Its mild texture and matte finish make it different and appealing.
Personalization
Personalizing your address book is a great way to show off your style. Gallery Leather offers several different color and text options. By including the recipient's initials or adding a message, you create a meaningful gift that will be cherished for years to come.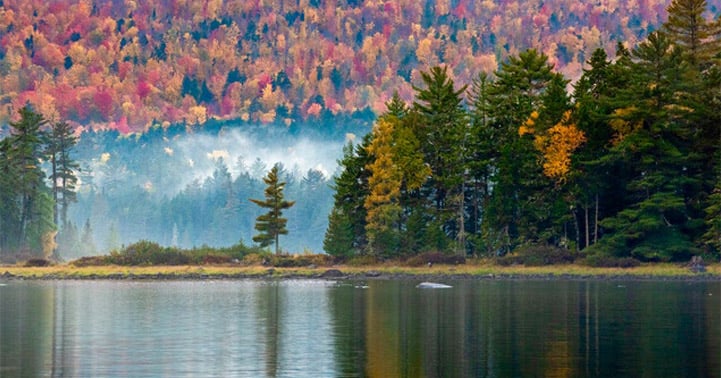 Assembled in Bar Harbor, Maine, USA
Craftsmanship is a way of life in Maine, particularly here on the coast and islands that shape Frenchman's Bay. For the past 40 years, Gallery Leather has been part of that rich tradition, handcrafting leather products of exceptional quality. Over the years, we have made leather goods for many of North America's luxury brands, all assembled by hand in Maine and guaranteed to last for generations.