Hardcover Pocket Journal (Ruled) - Family Tree
Free standard shipping on all domestic orders
Product Details
Capture a new idea or a thing to do with your journal always at hand. Whether in the back pocket of a pair of jeans or tucked in the vest pocket of a suit, our book cloth Pocket Journal makes sure the next great thing doesn't get away from you, even if it's just a grocery list. You can tuck it just about anywhere and have it come out looking brand new every time.
It is handcrafted with the finest binder's board for added durability. It includes perforated page corners to ensure you never lose your place. Personalized Pocket Journals are available. We offer a wide variety of color choices, sure to please anyone on your list.
Hard Cover
Book Cloth
Book Bound
6" x 3.75"
160 pages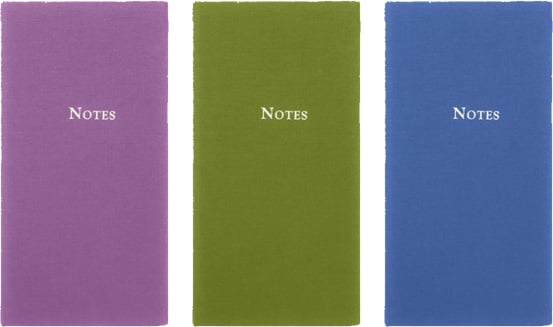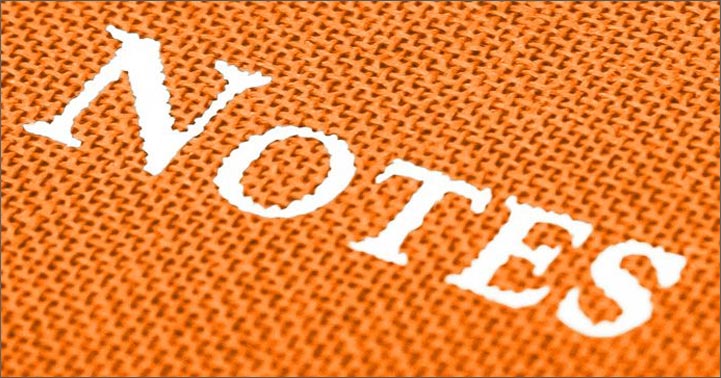 Texture and Finish
Book Cloth - Slightly textured, matte finish
Our book cloth material is of the highest quality. Slightly textured, but as easy on the hand as our leather materials.
Personalization
Personalizing your journal can help you to create a theme and enhance the memories you'll be preserving in it. Gallery Leather offers several different color and text options that fit any style. By including the recipient's initials or adding a message to a journal, you create a meaningful gift that will be cherished for years to come.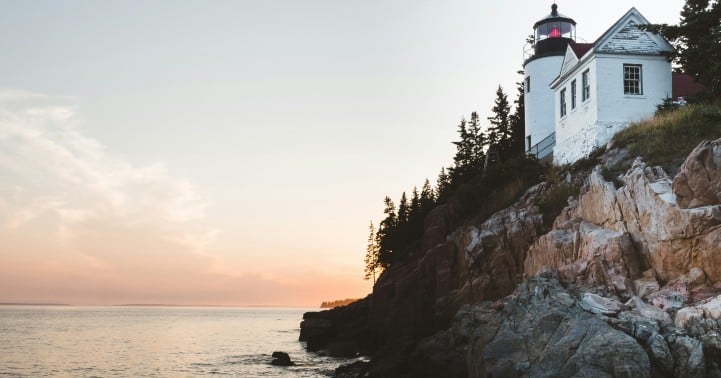 Assembled in Bar Harbor, Maine, USA
Craftsmanship is a way of life in Maine, particularly here on the coast and islands that shape Frenchman's Bay and serve as the gateway to Acadia National Park. For the past 40 years, Gallery Leather has been part of that rich tradition, handcrafting leather products of exceptional quality. Over the years, we have made leather goods for many of North America's luxury brands, all assembled by hand in Maine and guaranteed to last for generations.
Customers Also Bought
We found other products you might like!